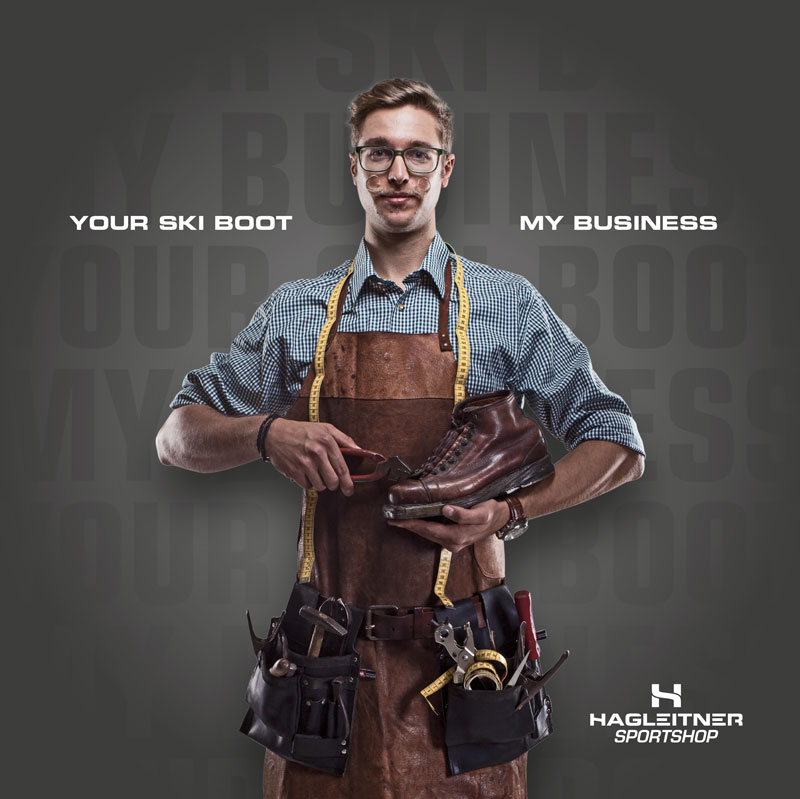 Your Skiboots
are my Business
"Since I can remember, skiing has been my passion. My need for speed, fast corners and perfect turns is what led me to become a certified ski instructor. But if there's one thing that can ruin a day on skis, it's painful ski boots! In our family business I learned just how much know-how goes into creating and choosing the right ski boots. In Australia, I was able to hone that knowledge and now my hobby is my job. And my job is my passion. "

Marcel Hagleitner – Managing Director
Steps for
the perfect ski boot
---
Measurement and analysis
Our knowledgeable employees use the latest computer technologyto find you the perfect fit. First we use special software to measure both feet and understand the exact shape of your feet. We then choose the right shoe model based on data analysis and your personal style of skiing.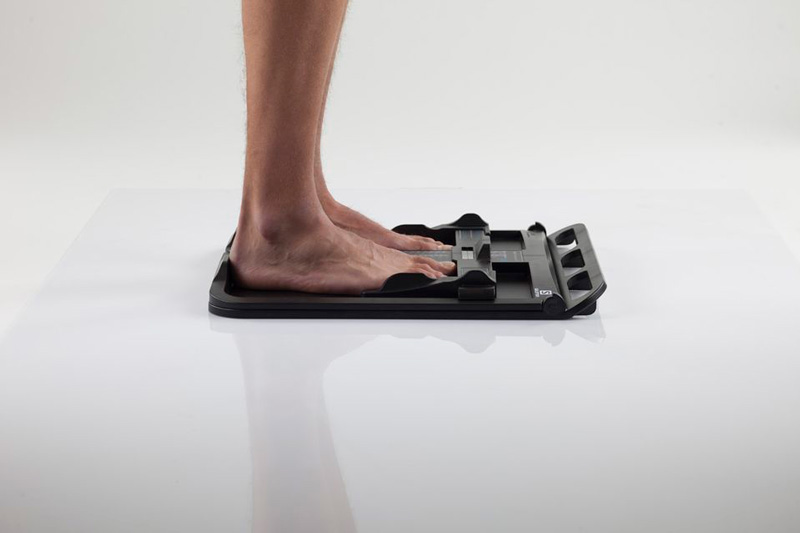 Custom Footbeds
This is the most important component when it comes to ensuring the optimum fit and comfortable ski boots. Our custom soles will promote better circulation in your feet, support your feet in the boot so you can ski better and improve the alignment of your feet, ankles, knees and hips.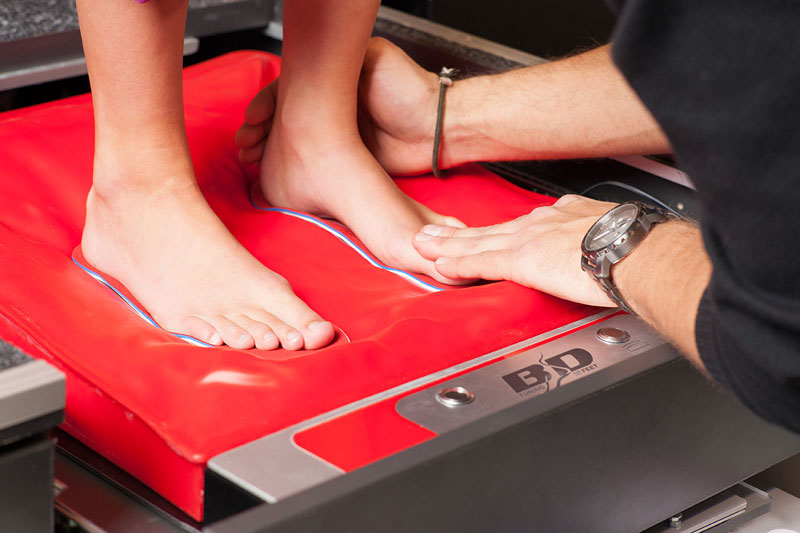 Made to measure liners
The liner is the link between foot and shell. There are different ways to get the best fit. Either direct foam injected boot liners, or thermo liners, both ensure perfect comfort and performance for all levels of skiers.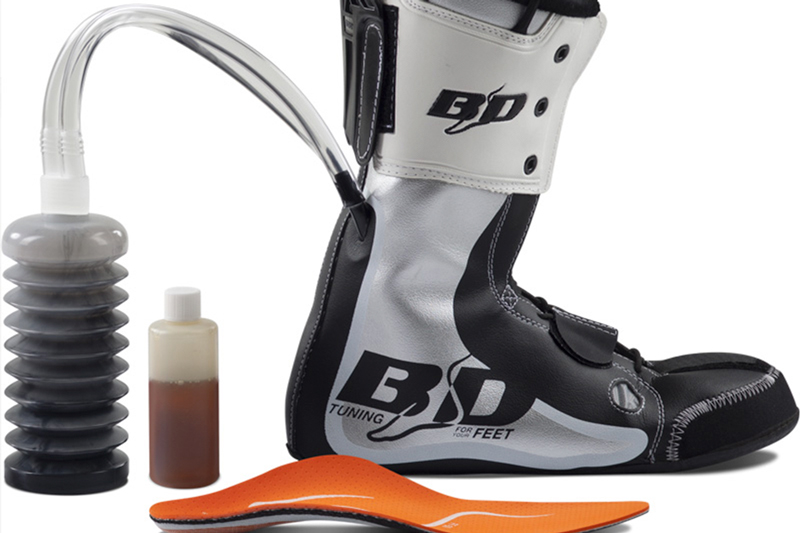 Custom shells
The right shell also plays an important role when it comes to comfort and performance. Using thermo technology we are able to mould the shell directly to your foot. This guarantees a perfect fit and helps to alieve pressure points.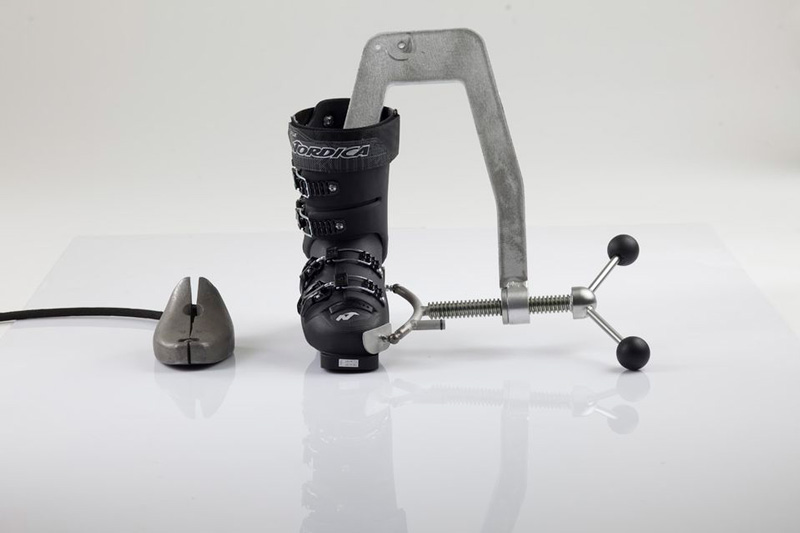 FISCHER VACUUM
The technology which makes it possible for the first time to adapt the shell of the ski boot completely to the anatomy of any foot. VACU-PLAST material and a special process achieve a fit which is also used successfully by top athletes in the Alpine Ski World Cup. It was developed exclusively for the ski boot sector and stands out through superior material properties: thermoformable at 80°C, high temperature stability, lower weight and better vibration dampening.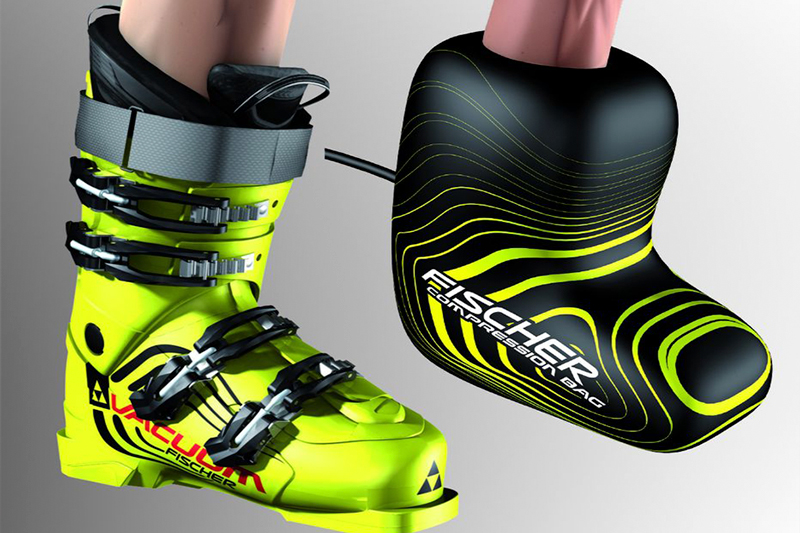 SCHEDULE AN APPOINTMENT: